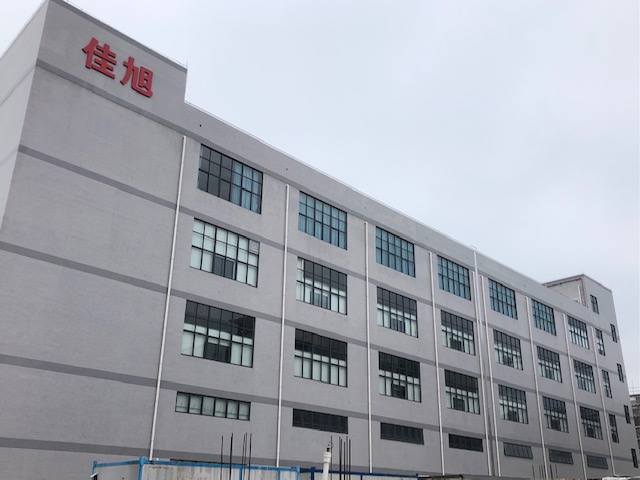 07 10 月

GloryBest Packaging: Expansion of our Southern China Manufacturing Footprint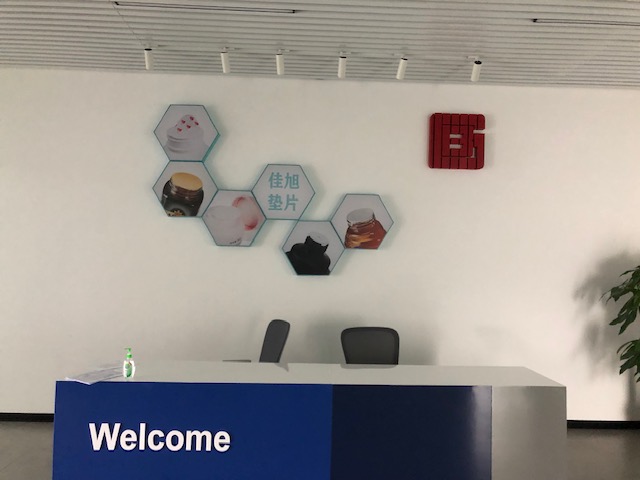 GloryBest Packaging: Expansion of our Southern China Manufacturing Footprint
We are very pleased to announce that GloryBest has established its brand-new factory in Foshan, Southern China in August 2022, and is currently in operation. The factory is about 50 kms north of the company's current facility in Nansha, Guangdong.
The main objective of this transformative process is to expand our manufacturing capacity while supporting GloryBest's long-term goals to provide reliable product, quality and service to our customers.
Production in the Foshan factory will use the same raw materials, manufacturing equipment and production process. There will be no changes to our product specification, product code number as well as technical data sheet. Our tracing system will also allow us to identify the plant manufacturing, production line, raw material and processing date.
GloryBest has obtained audit approval of ISO 9001:2015 and FSSC22000 qualification for its additional factory. The original certificate will be available beginning October 2022 on request.
The more than 12,000-square-meter plant is in a four floors brand new building, with facilities for solvent free lamination, extrusion lamination, co-extrusion foaming, liner slitting and punching workshop. All these help us to offer a wide range of aluminum foil induction liners and plastic foam gasket product to achieve our China and global customer need.
Our existing Nansha facilities operation will run continuously for a period of time to ensure we can move machinery and equipment smoothly without any impact on our product supply. Both facilities will remain in operation until Q2 2023, when transfer to the Foshan facility is completed.
We want to thank you all our customers for their support and trust in GloryBest. We are committed to continue investing in our business and have much appreciated the opportunity to grow with you together.